"We Will Make Your Next Event a Dream Come True"
Click on any of the links above or scroll down to learn more about SOME of the party themes that we offer.
Feel free to request other themes and we will strive to make it possible base on our availability!!
We offer a large selection of services that include:
mini-manicures, mini-pedicures, mini-facials, makeup and hair.
Our parties are sure to make your little girl's birthday sparkle.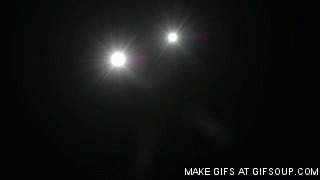 Glam it up and hit the Runway Fashion Show glitter style!
Enjoy choosing fabulous outfits, accersories and much more with your friends!!
Groove down the runway to your favorite song while cameras are flashing!
Attention you've been selected for special mission
Have all your little recruits get ready for the army party
Maria Party Planner Party Room provides a one of a kind birthday party experience. Not only does each party have private exclusive use of our glow-in-the-dark facility with no party sharing. Our parties are fun-filled with glow-in-the dark and light up novelities.
Your child will be the star of the event and the center of attention on their big day.
12803269_10154139500533689_6630879536730363285_n_edited

12803269_10154139500533689_6630879536730363285_n_edited

12924489_10154139500703689_4797947525585686332_n

12885859_10154004635604780_1945647065151690735_o

11050242_785584061495018_2837544558502463339_n

11042996_785584148161676_5353453236104804459_n

10521173_725212144201367_2439419304292917472_n

10561660_725212124201369_3671904620795955701_n

10665245_725212310868017_8431065259985203540_n

11018858_785584088161682_1690573734012110293_n
Bring yours Kids, we will give them an apron and a recipe, mix it together with lots of fun and laughter and you have Mini Chefs!! This is the time for your children to learn about cuisine, have a GREAT time, and make really tasty food! Yummy Yummy!!!